The ultimate new office building in Midtown South.
This is the future of office space. Everything you need to take your business to the next level is right here. A healthy work environment in the center of the best neighborhood in New York City.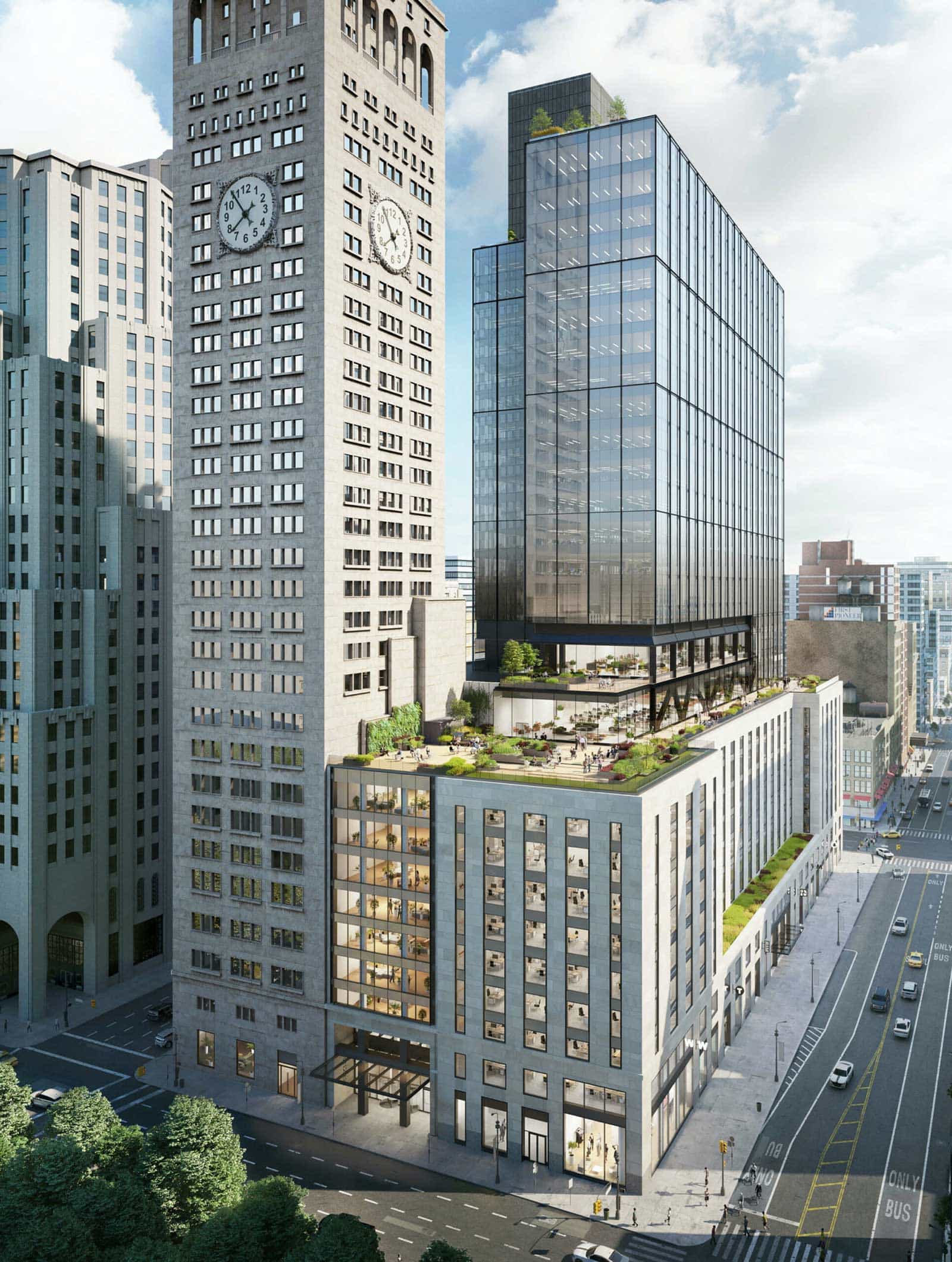 The new center of business.
This marquee building offers an unparalleled combination of a thriving neighborhood, best-in-class amenities and easy access to green spaces and public transportation.
What do tenants look for? What will they need in the future? From these questions we designed a truly extraordinary office space that sets the standard for the future of workspace environments.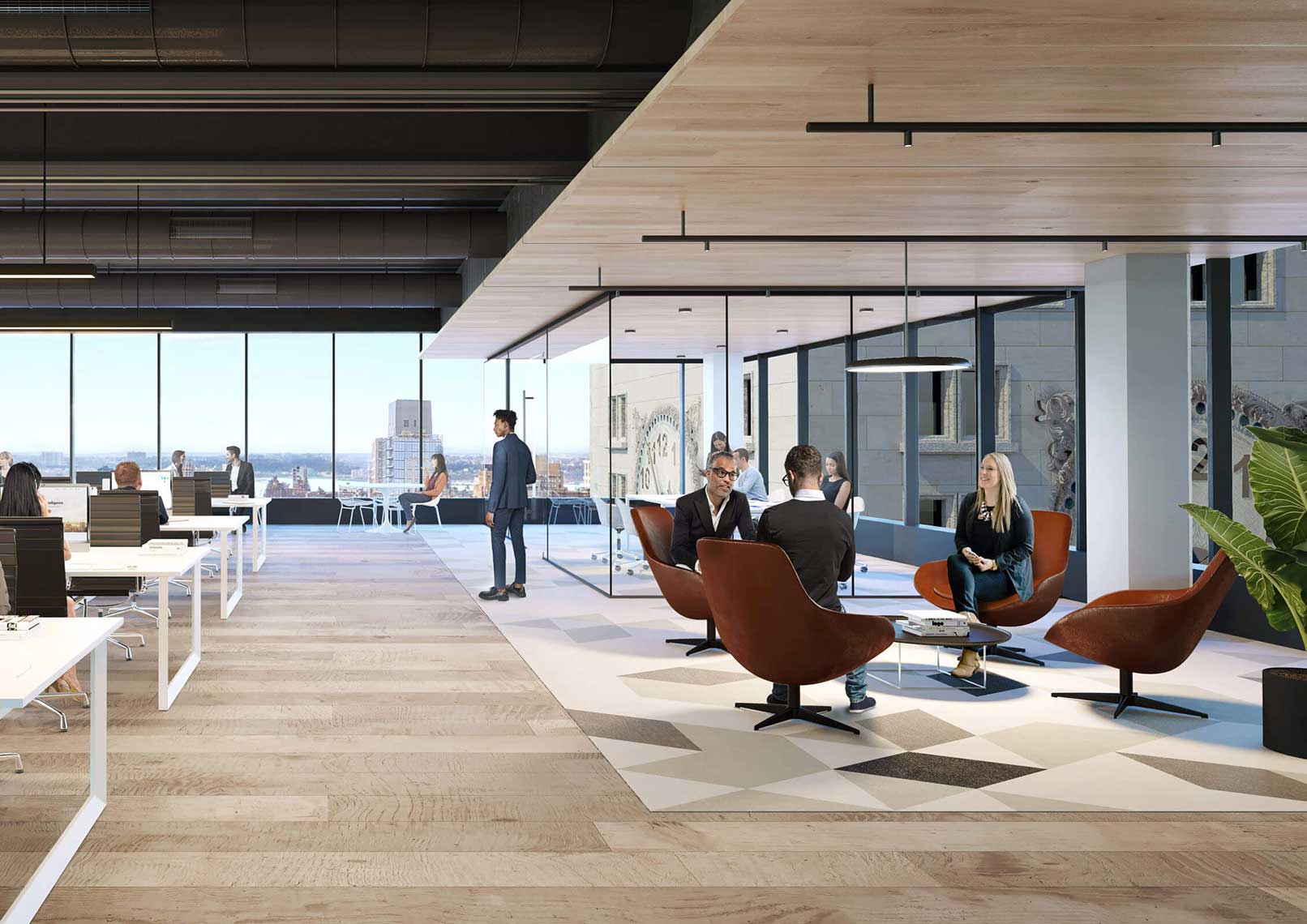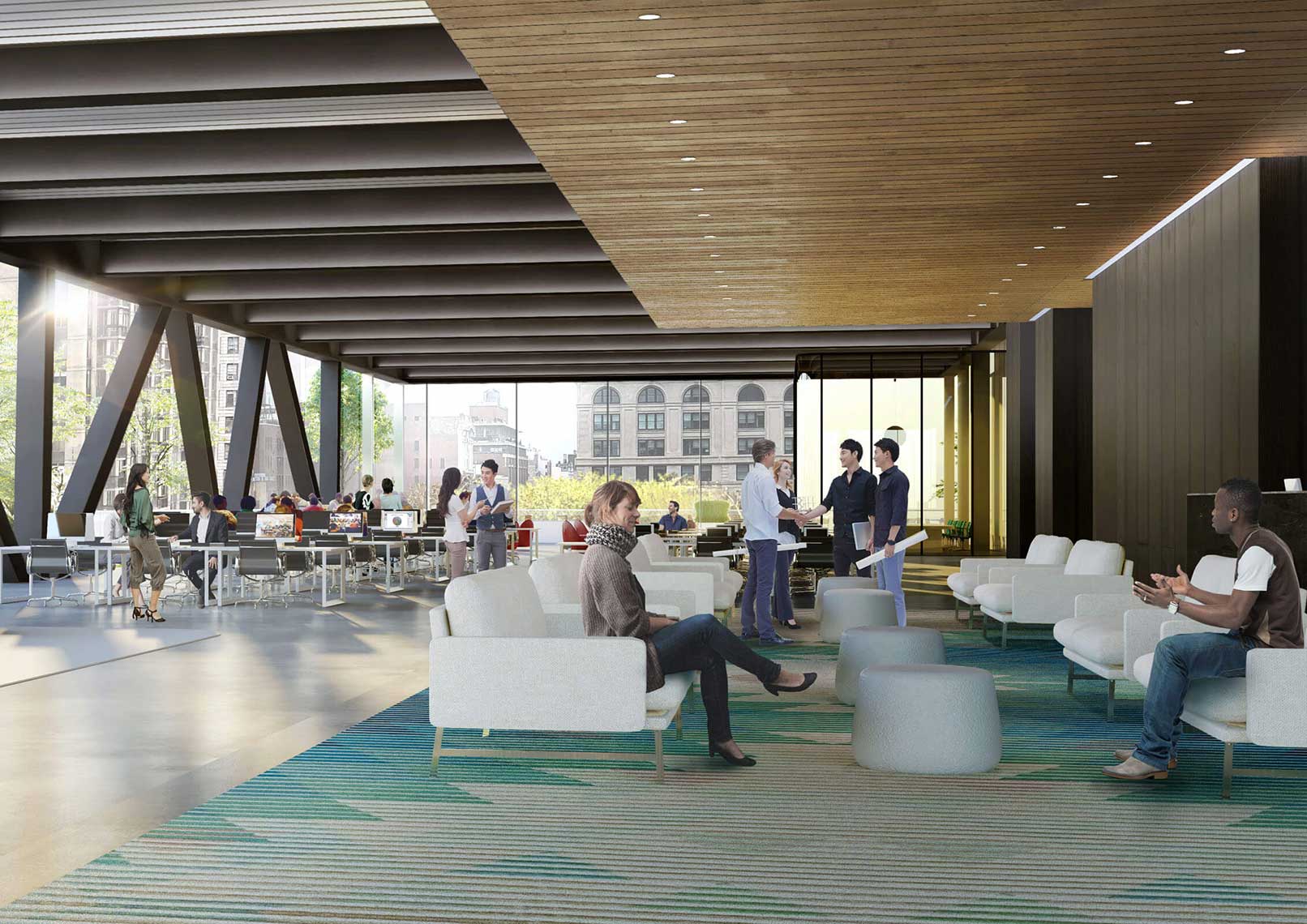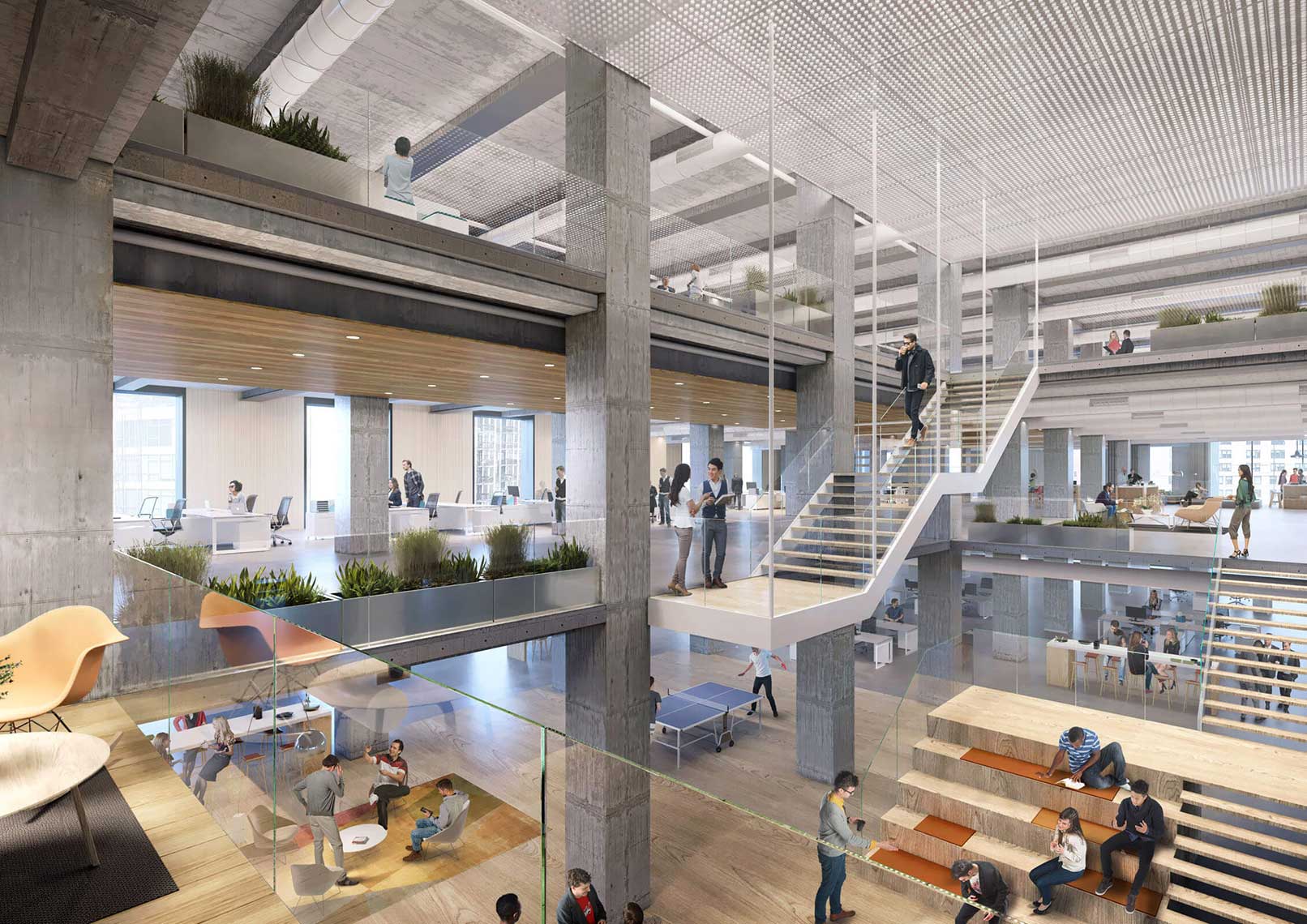 With retail spaces that face Madison Square Park, beautiful southern exposures along 23rd Street or premium space on Park Avenue, One Madison is a magnet for foot traffic and superb exposure.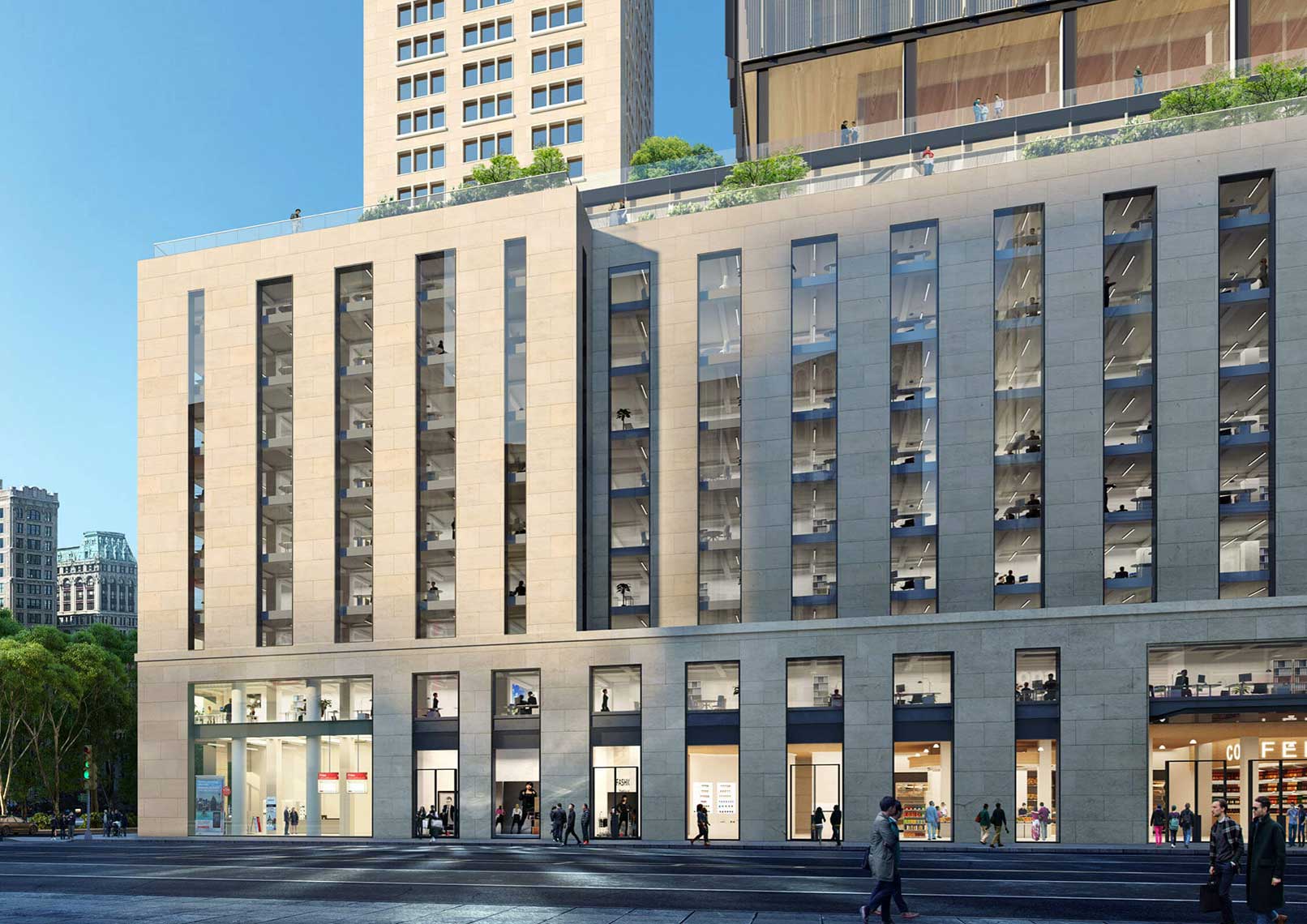 The city's most dynamic neighborhood.
One Madison stands at the heart of a nexus of culture, cuisine, shopping, and more. You've probably already heard about it, but in case you haven't…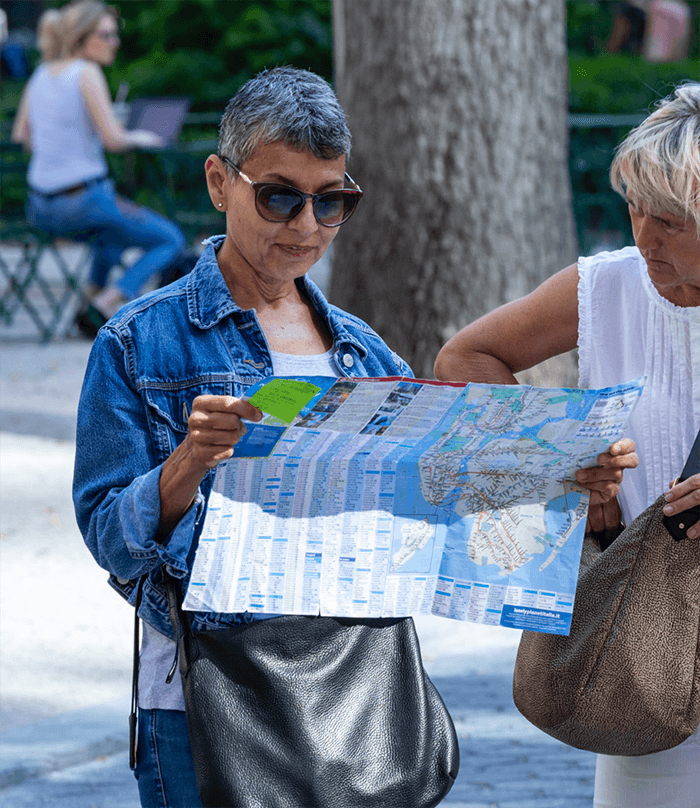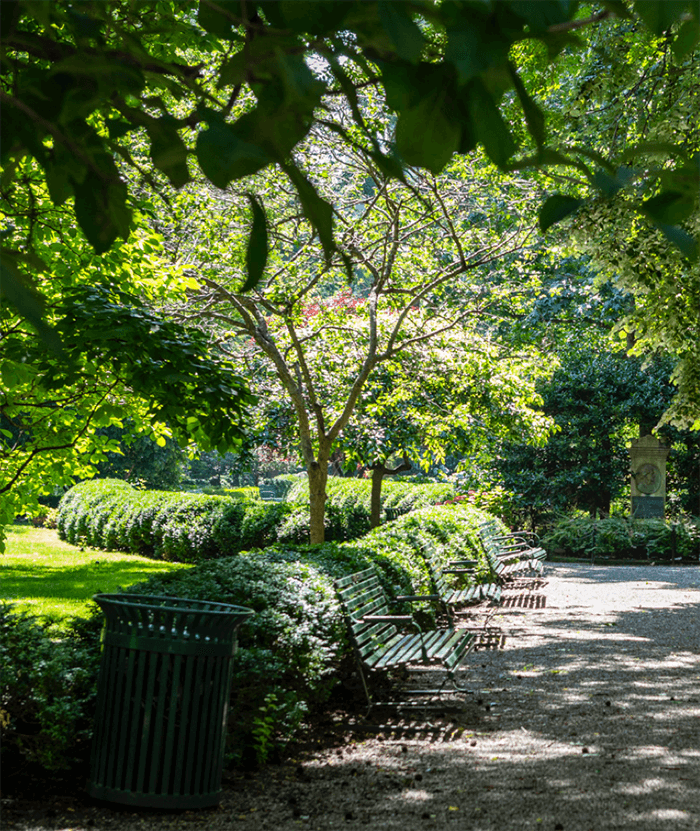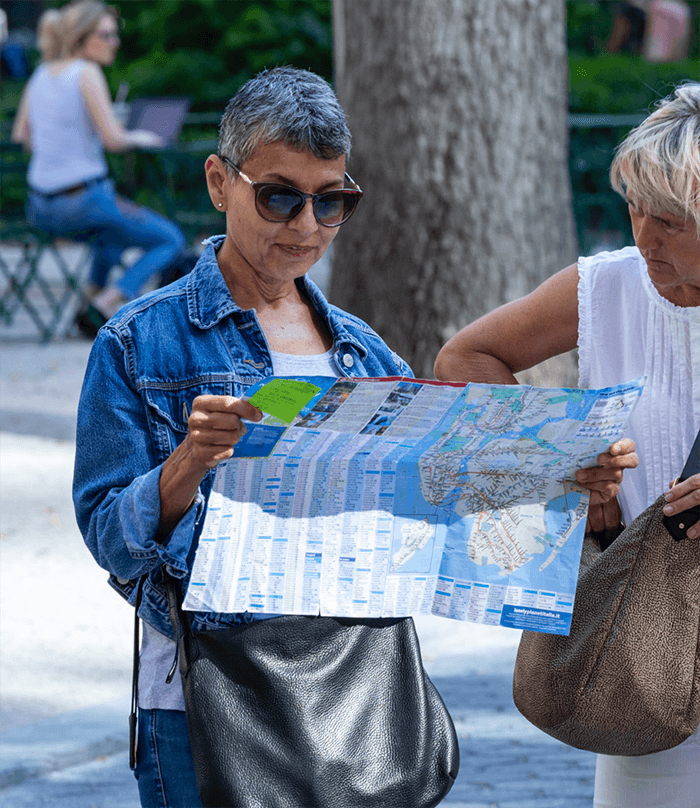 Want to know more? Call us.
Want to know more about One Madison. We'd be happy to speak with you about available spaces.